Spa & Salon
Relax and unwind on Catalina Island! Our amazing spa packages include everything needed to make your visit to Catalina Island unforgettable. Perfect for girlfriend getaways, a romantic weekend or just a relaxing vacation with friends and family.
Valid: Friday, October 26, 2018 - Tuesday, December 31, 2019
Unwind with a signature treatment at Island Spa Catalina, enjoy world-class cuisine only steps from the bay at Avalon Grille, and stay...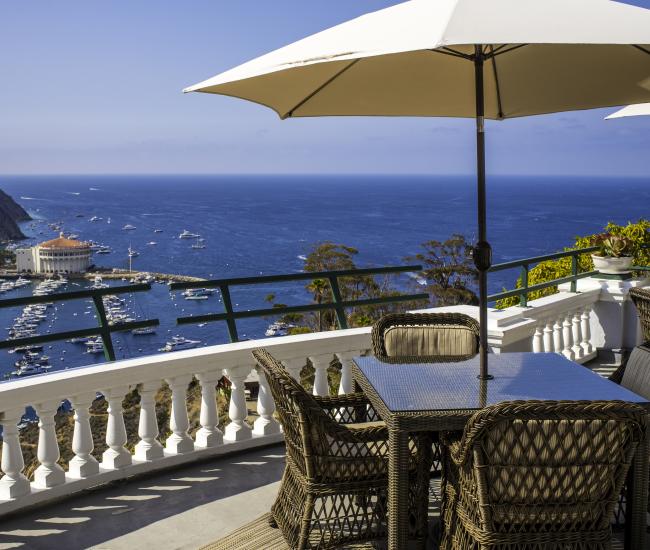 Valid: Saturday, February 16, 2019 - Friday, November 29, 2019
Our Happy Anniversary Package is the ideal romantic Catalina Island mini-vacation. Make your anniversary one to remember by escaping...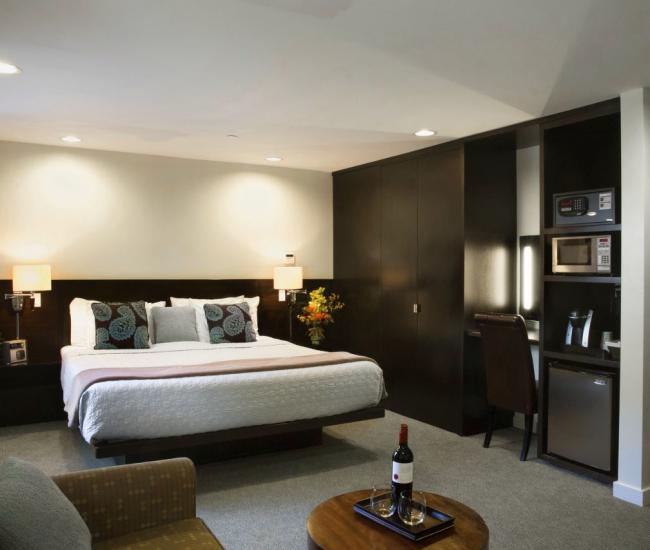 Valid: Tuesday, October 01, 2019 - Tuesday, December 31, 2019
for less than $5 per day, enjoy unlimited access to the Spa, including fitness classes. Plus discounts on products and services. See...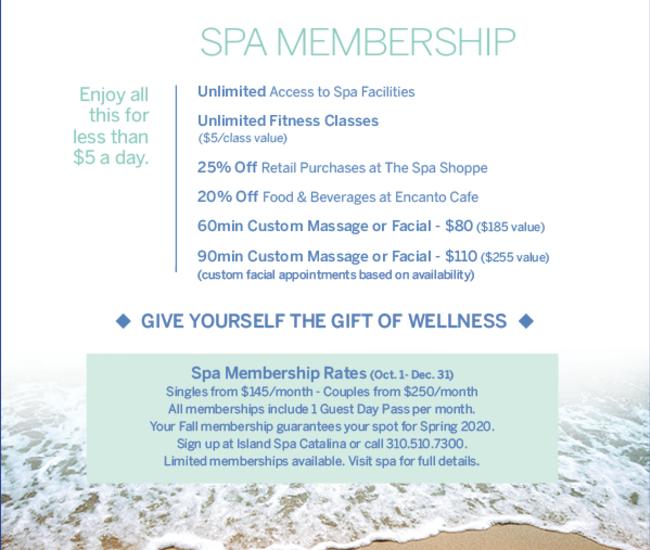 Valid: Wednesday, November 06, 2019 - Sunday, November 17, 2019
See flyer for details!