Bluewater Avalon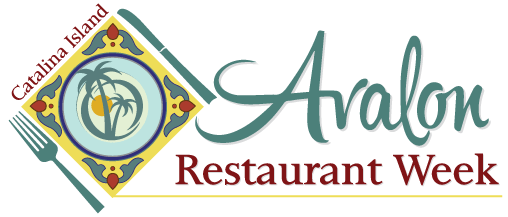 $20 LUNCH
Choose one item from each course.
Enjoy hot fresh sourdough bread & butter to start,
BEVERAGE: Soft beverage, iced tea, or coffee.
FIRST COURSE: Cup of New England Chowder or Garden Salad.
SECOND COURSE:
Beer Battered Fish & Chips
served with french fries & cole slaw
Cabrillo Chicken Sandwich
Cajun marinated, jack cheese, mixed greens, tomato and avocados on grilled ciabatta
Salmon Sandwich
open faced on toasted ciabatta, with arugula, tomato, and honey mustard aioli
Angus Burger
our delicious Angus beef cheeseburger with house made potato chips
Crab & Avocado Salad
Arugula, mixed greens, and vinaigrette
$30 DINNER
Choose one item from each course.
FIRST COURSE:  Cup of New England Chowder or Garden Salad
SECOND COURSE:
Sauteed California Sanddabs
pan seared, lemon caper beurre blanc
Filet of Pacific Mahi Mahi simply grilled
Filet of Salmon simply grilled
Cedar Plank Salmon
arugula, tear drop tomato salad, and roasted leak vinaigrette
Lemon Pepper Mahi Mahi
lemon pepper crust, atop scalloped potatoes and sauteed spinach with a chili cilantro hollandaise
Prawn Linguine
grape tomatoes, basil, garlic and tomato broth
DESSERT:
Key Lime Pie
All prices exclude tax & gratuity
Bluewater Avalon
306 Crescent Avenue
310.510.3474
$30 DINNER

Menu coming soon
Bluewater Avalon
306 Crescent Avenue
310.510.3474
LUNCH, DINNER